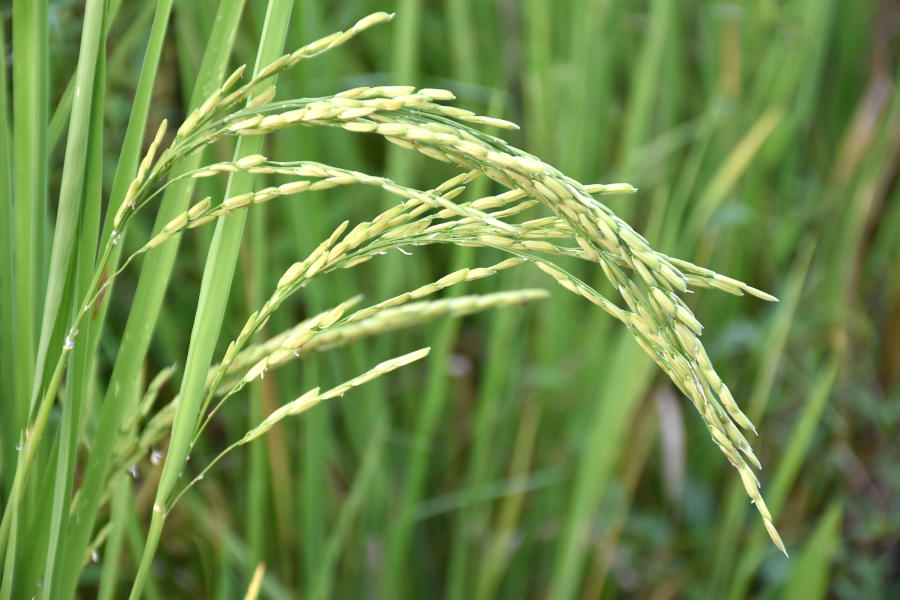 Our current monsoon harvest 2020 is long-grain sticky rice and black sticky rice. Our black rice is already fully earmarked, our long-grain sticky rice is available as a brown rice. No chemicals, no pesticides. Farm direct.
> Thai/Isaan Long-Grain Sticky Brown Rice
Our next monsoon growing season starts July 2021, with harvest expected around early December.
Fresh, new crop rice is available annually around January. To order January's fresh, new crop rice, contact us before harvest time at the end of the year.
View our past rice harvests (this rice is not available anymore).